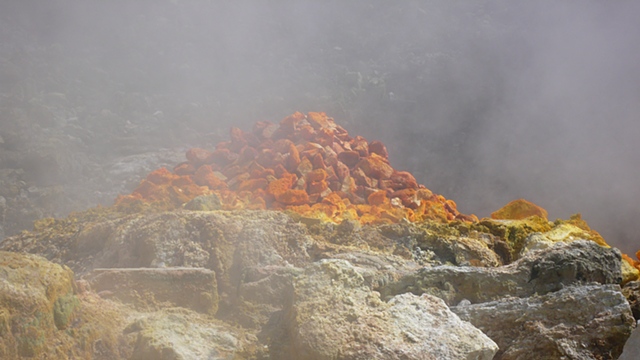 Working across multiple mediums; film, video, installation, photography, text and performance my practice is an investigation, a scraping away at historical and contemporary narratives. Through varied terrains - geographic and metaphoric - through gesture and the poetics of slowness, these projects engage the viewer as a participant in this sojourn.
To rest, to dream, to evoke the traces of the disintegration of memory - an act of protection against its inner lining, forgetting. I have become a digger - excavating, shovel in hand, aiding and abetting the upturning of the earth.
I invite you to enter as a nomadic wanderer, through shifting identities and drifting continents. Move into unfamiliar territory, the abyss of geography interconnected by the convergence of histories, become the interrogator, and the interrogated – an archeologist on a landscape of fault-lines.
Silence – static, din, darkness.
Soil,
Ash,
Fire,
Ice
Wood,
Iron,
Lead – materials mired to this earth – overtime they shift, melt, erode, rust, decay.